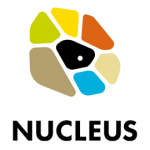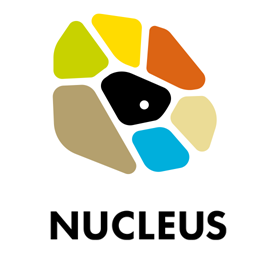 We look forward to participating at the H2020 NUCLEUS project annual consortium conference taking place in Lyon, France, 12th-14th of October 2016. The conference will put in motion the development of RRI Roadmap strategies to be implemented in 30 NUCLEI sites in 2017, thus approaching the project objective of overcoming institutional barriers to Responsible Research and Innovation.
Our president, Aleksandra Drecun, a member of the NUCLEUS Advisory Board, will be moderating a panel discussion "Dream or Nightmare? Implementing RRI in Universities and Scientific Institutions". The panel guests are: Philippe Galiay (Head of Sector "Mainstreaming Responsible Research and Innovation in Horizon 2020 and the European Research Area" at the European Commission), Daniel García Jiménez (RRI Tools), Jack Stilgoe (University College London) and Daan Schuurbiers (NanoDiode).
Stay tuned for the outcomes of the conference!